With over 10,000 students and 300+ mentors

We're also a part of Mozilla Campus Club Network, Mozilla Club Activities, Mozilla Campaigns.


Know More
What is open source?
In general, open source refers to any program whose source code is made available for use or modification as users or other developers see fit. Open source software is usually developed as a public collaboration and made freely available.
What is MFOSSociety?
MFOSSociety is Free And Open Source Society of Manipal University Jaipur. We develop open-source software and hardware and collaborate with open source communities such as Mozilla, NASA-JPL, Google Developer Group (GDG), Uvolve. Please check out our Github to see what crazy projects do we have.
Explore Us 🌏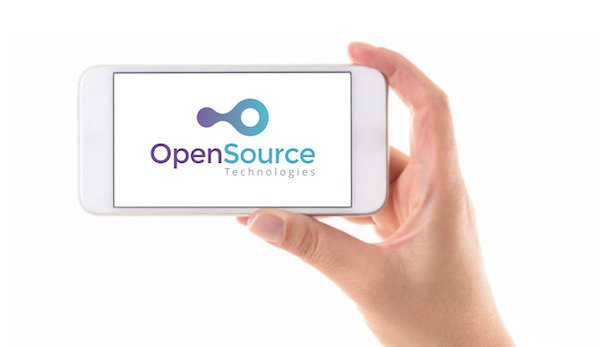 ---
Events
A brief look at the Events conducted by the MFOSSociety Wing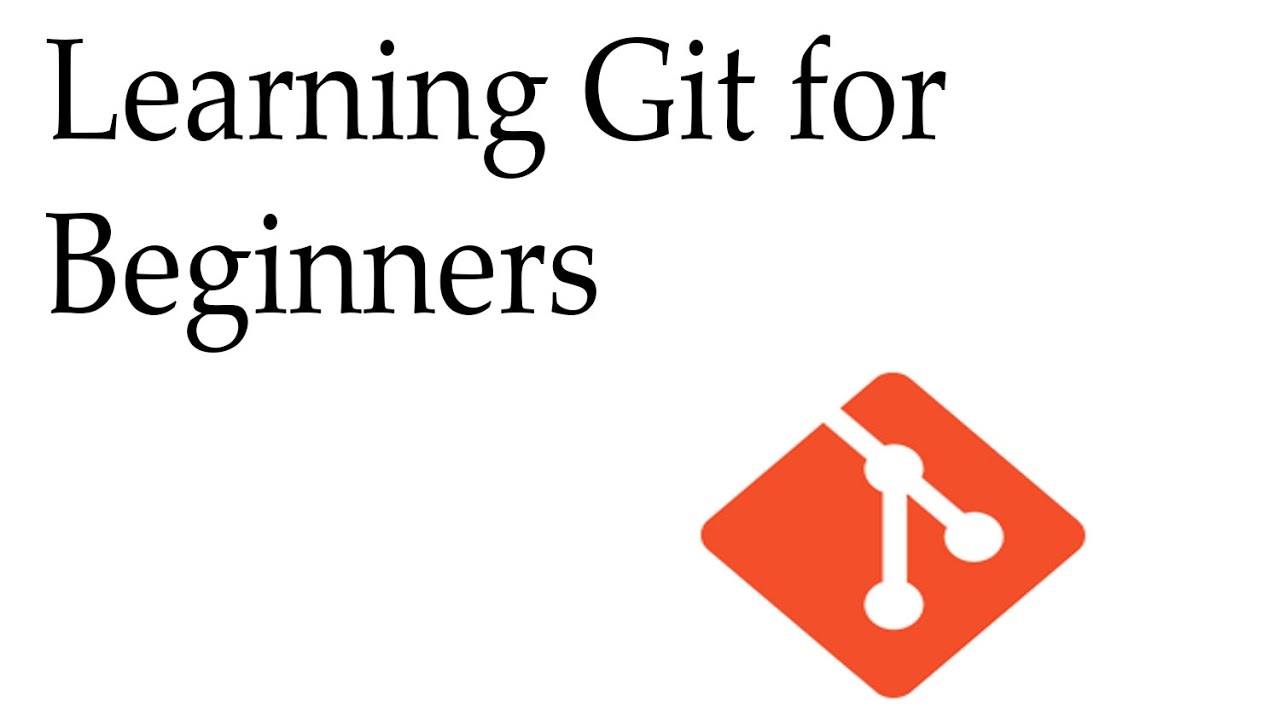 Get started with Git
Learn how to use Git.
Visit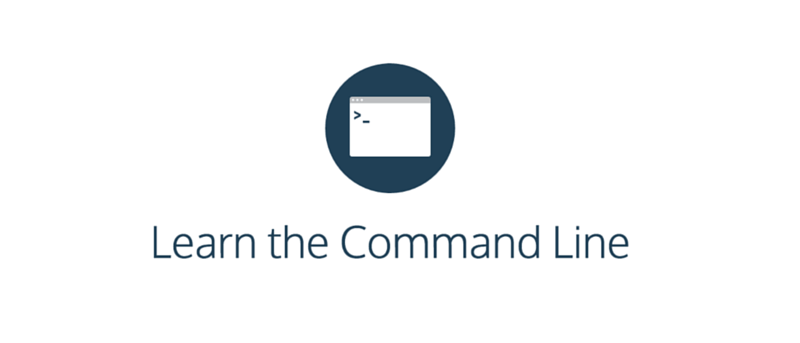 Command Line Ninja
Learn how to use Command Line.
Visit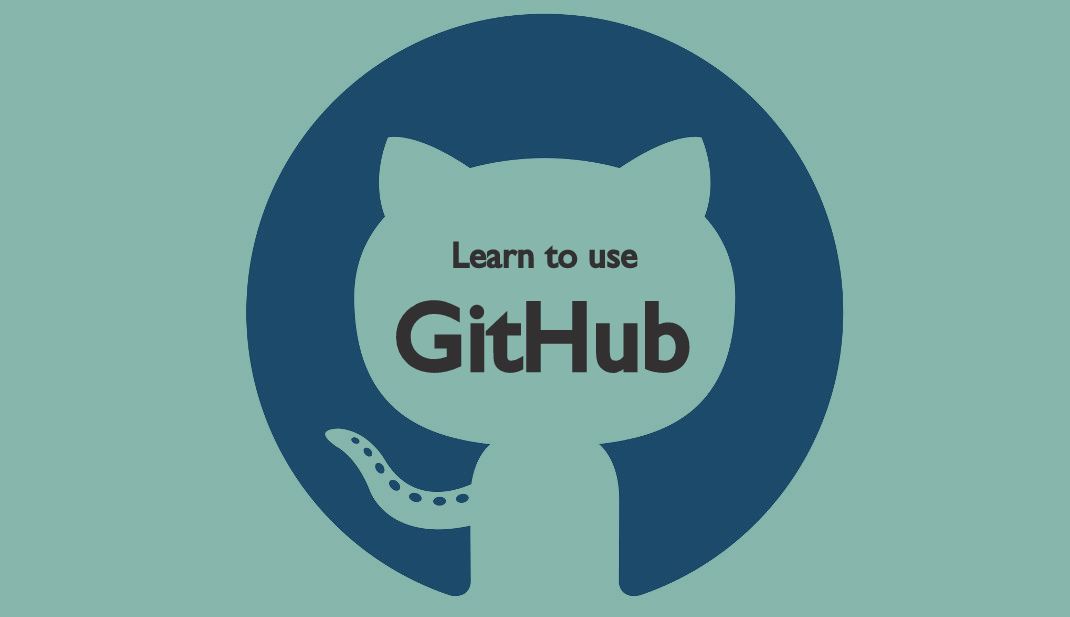 GitHub 101
Learn using GitHub
Visit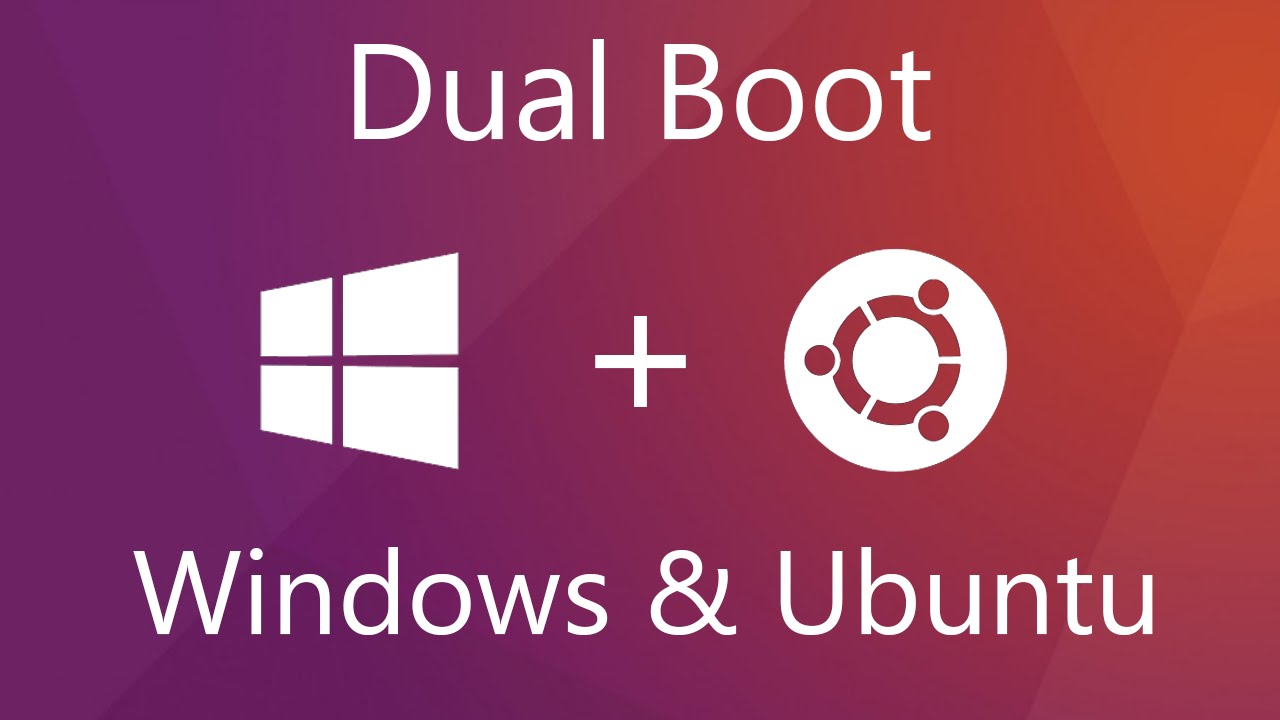 Dual Booting Workshop
How to dual boot ?
Visit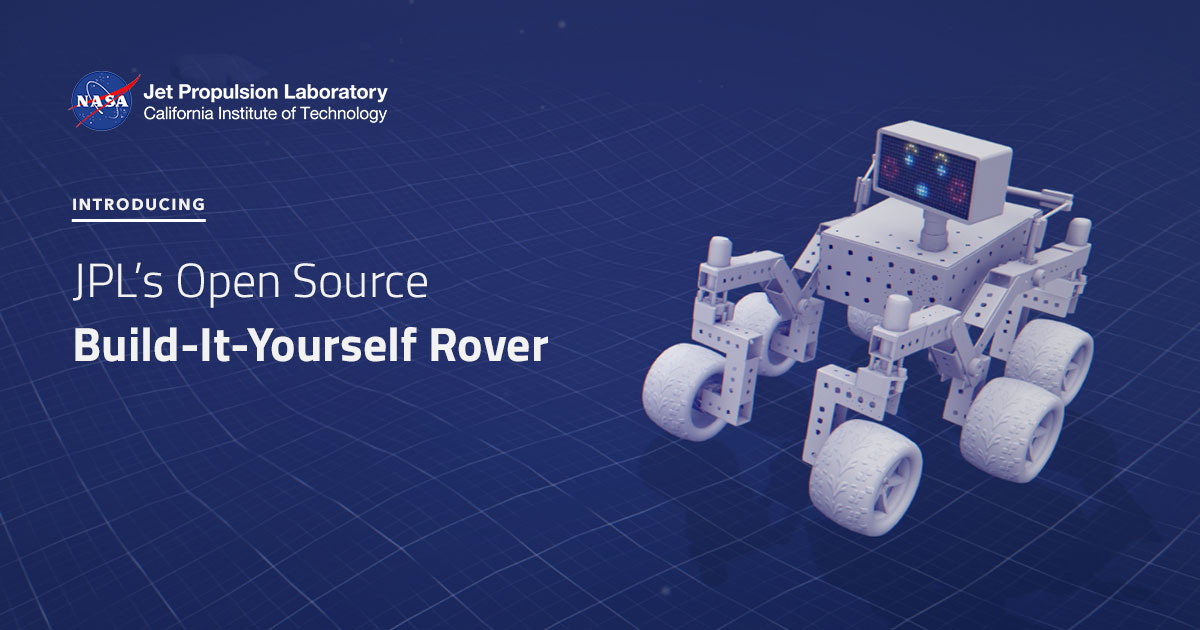 Open Source Rover
The Open Source Rover (OSR) is a scaled down version of Curiosity, from its 6-wheel steering all the way to its Rocker-Bogie suspension. The OSR uses Curiosity-like "Rocker-Bogie" suspension, corner steering and pivoting differential, allowing movement over rough terrain, and the brain is a Raspberry Pi.
Contribute
Try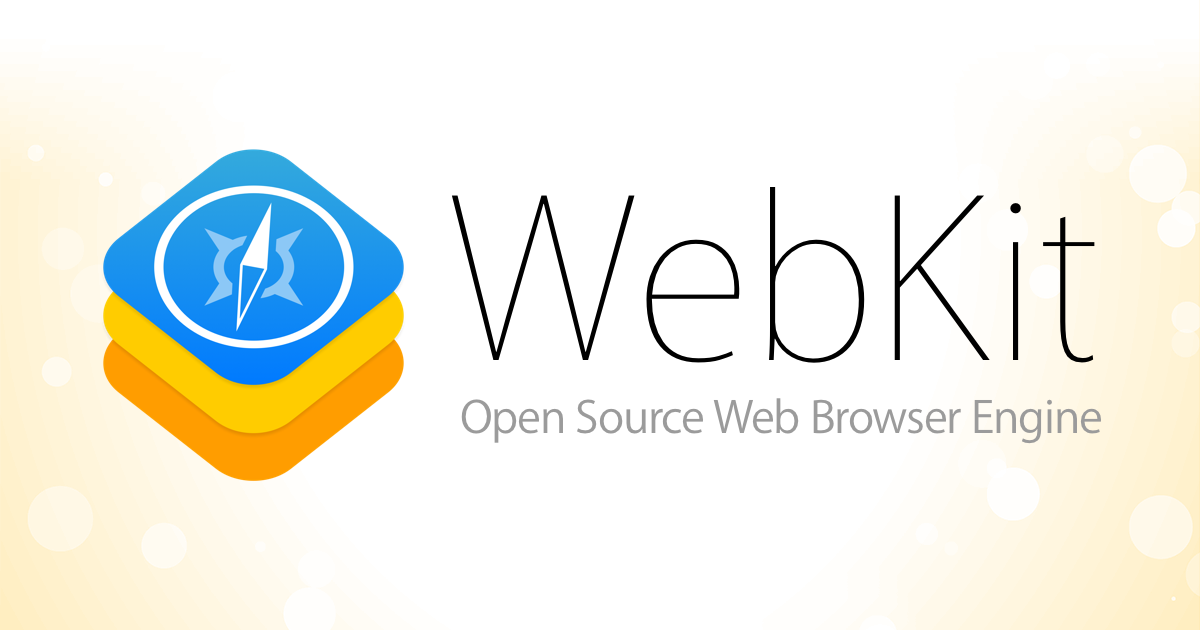 The Browser Project
Not every web browser needs to carry every single feature. The Browser Project was born because recently Chrome has gone evil. Read the blog, blog.cryptographyengineering.com/2018/09/23/why-im-leaving-chrome/
Contribute
Try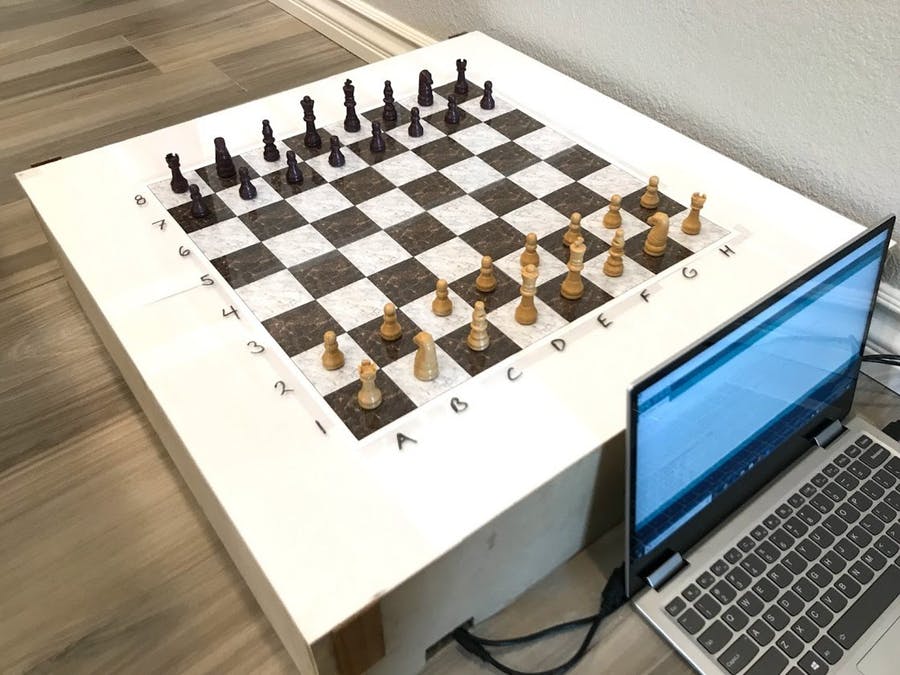 Robo Chess
This chess playing robot is a robot able to play against a real player in real time. The pieces are moved automagically from underneath the board using an electromagnet, which is moved around the board with an XY table.
Contribute
Try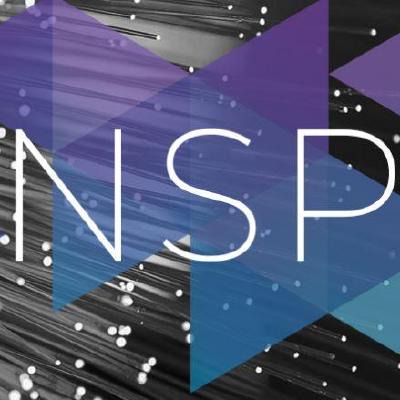 The Network Of Skilled People
The Network Of Skilled People (NSP). A Social Network that brings engineer's from all fields together to collaborate.
Contribute
Try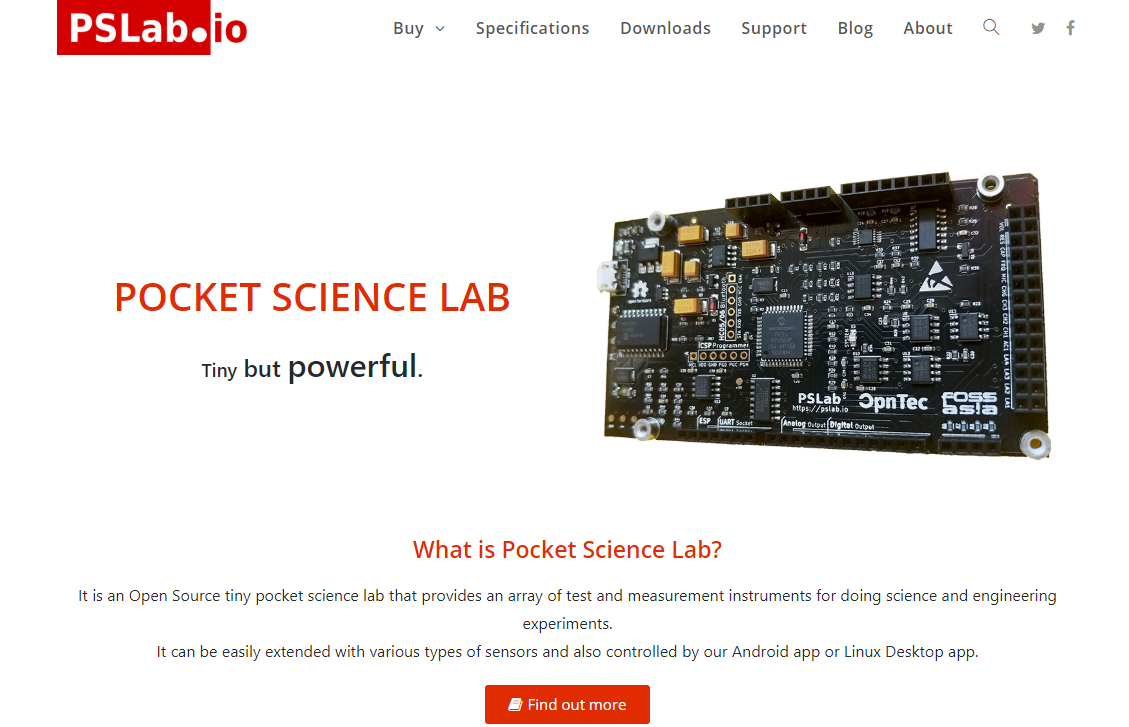 PSlab
PSLab is a tiny pocket science lab created by FOSSASIA that provides an array of test and measurement instruments for doing science and engineering experiments. It can function like an oscilloscope, waveform generator, frequency counter, programmable voltage and current source and also as a data logger.
Contribute
Try
Our Team
Anytime, Anywhere. Just Ask
Developers
Now a part of us